Engineering culture survey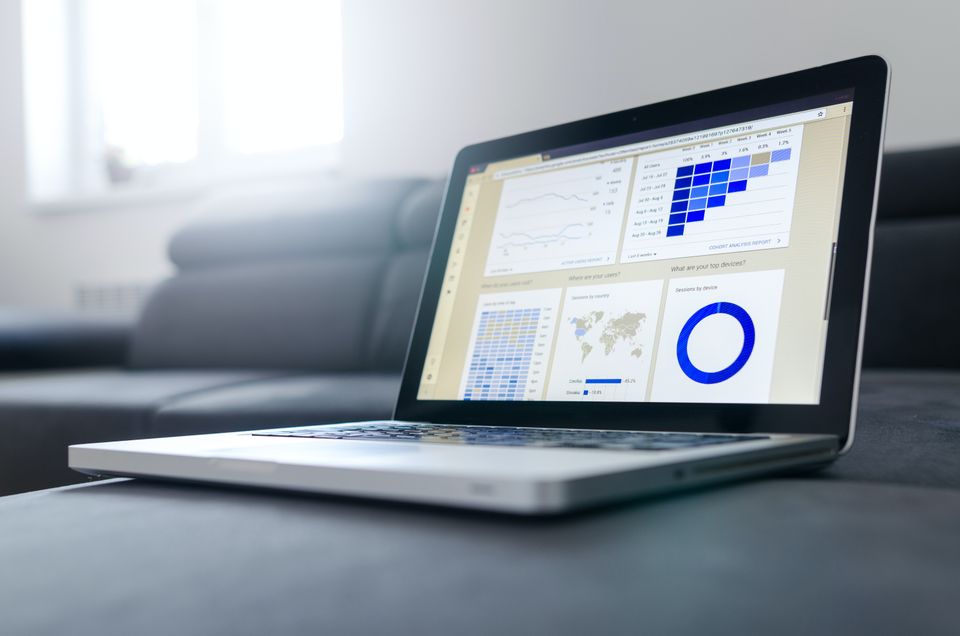 When your engineering team grows beyond 20 employees, you'll want to get a vibe-check with them. This should be done at least twice a year.
Why is this important? Because frustration tends to creep in silently on the engineering front.
Say build times increase by 5 seconds every month. Before you know it, they are no longer tolerable. Engineers are wasting time waiting for their change to reflect in the product.
The engineers that join your team this year don't have the tribal knowledge of those that have been with your firm for 2-3 years.
It's challenging to surface these issues without asking the right questions.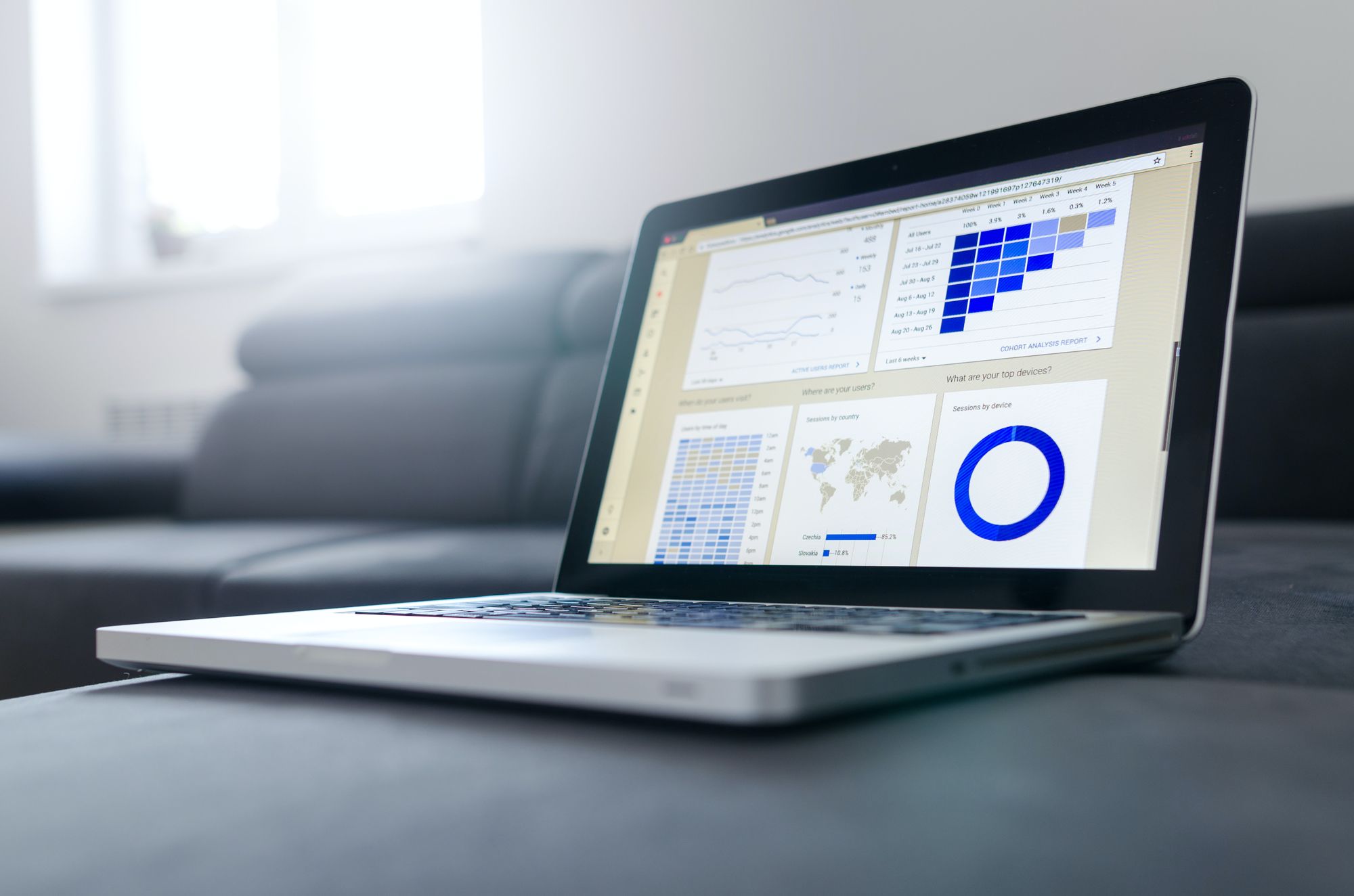 Here are some broad areas you should focus on while deciding what to ask your engineering team.
Ideas
---
Ask your team to rate the culture
Do they have the opportunity to work on what they like?
Programmers hate meetings. Get feedback on how to optimize them.
Are they heard, and do they have ownership?
Does the developer experience enable them to deliver high-quality work?
Do they feel at ease, and can they express themselves?
Ask open-ended questions that can unearth other areas of feedback.
Guidelines
---
Keep the survey anonymous.
Keep the options simple and use Likert where possible
Don't ask a question that can surface someone's identity
Be open to criticism, even if it is from one data point
Publish the analysis of your survey within a week. Be honest
Look for patterns in the answer that change over time
If you'd like an example of such a survey, here's one - An engineering culture survey.
Want to work at a company that regularly gets feedback on culture from engineers - Take a look at our careers page.
Want more tips to keep your engineers happy? - Sign up for my newsletter